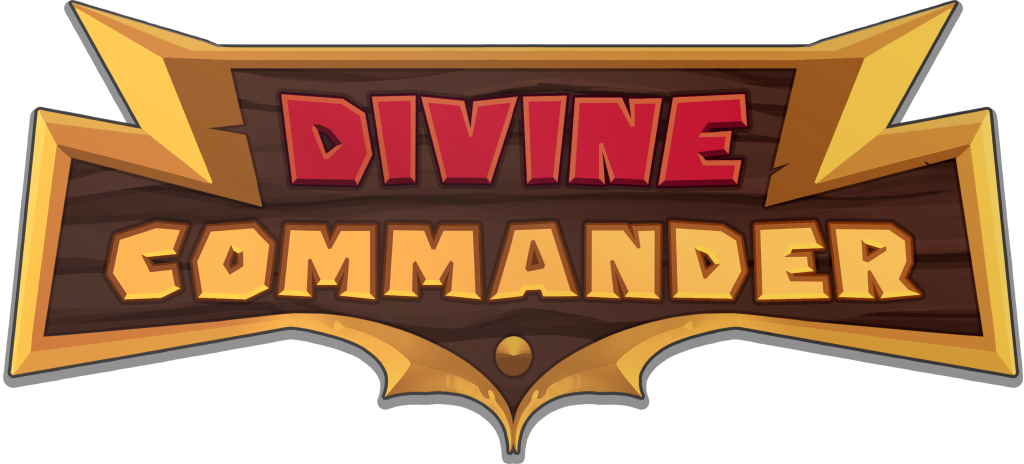 A handcrafted RTS experience for consoles!
Divine Commander is an Action-RTS that is handcrafted from the ground up with all platforms in mind. Play as a powerful Greek god to dominate the battlefield. Build your base, command your army, and lead them to victory while you ravage the battlefield.
ABOUT
Salty Lemon Entertainment is an independent game development studio based in Belgium. With our projects we aim to innovate on the current genres in the industry.
We are passionate about games, and strive to create the games we would like to play.
Jef reniers
GAME DEVELOPER
Alfred campenaerts
3D ARTIST